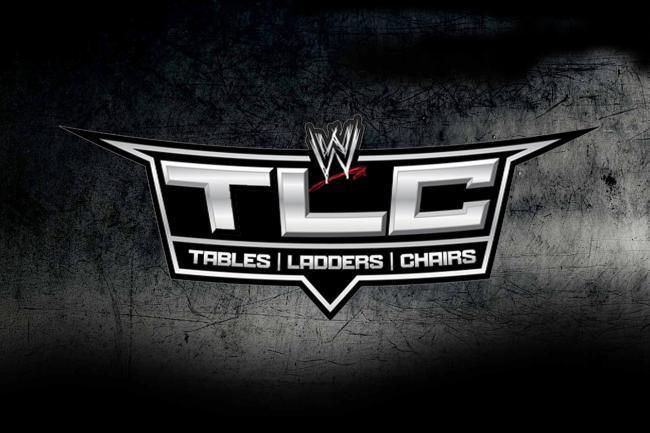 Deadline for your predictions is: Sunday, December 16th at 7:30pm EST / 12:30am GMT (start of the pre-show).
Edit your post after this deadline and you will be DQ'd, no exceptions.
The Details
- Please make your predictions
CLEAR
. We would suggest using
BOLD
to highlight the winner.
- All entries can be edited until the closing date/time.
-
Use the 'edit' button
on your original post to add/change matches and therein your predictions.
- Changes to the card will be announced at the bottom of each Armbar Predictions posts.
- Matches will be added when they are officially announced on WWE.com, TNAwrestling.com or UFC.com. Then and only then will they be counted as valid.
- Armbar Predictions run on annual seasons (Jan 1st - Dec 31st). Each year the competition will end after the last relative show.
- All decisions and tallies by the Armbar Predictions team are up for debate but we get the final decision.
-
Don't be a dick, it's just for fun.
Your Options
"Wrestler(s) A wins"
- No matter if you put 'DQ, Pin, Submission' etc, it all counts as 'wrestler A wins'. Same goes for tags & teams e.g. "team A wins".
"Wrestler(s) B wins"
- Same goes for wrestler B or team B.
"Wrestler(s) A & wrestler(s) B draw"
- Double DQ/Count Out/Shmoz is all as one answer. So if you put 'HHH and Orton get counted out' and they both get DQ'd - you still win. This is best represented by highlighting both competitors/teams in the match.
Official Armbar Predictions Card For This Round
Main Card:
TLC Match (win by pinfall or submission)
Ryback & Team Hell No vs. The Shield
World Heavyweight Championship Chairs Match
The Big Show © vs. Sheamus
Money In The Bank Ladder Match
Dolph Ziggler © vs. John Cena
United States Championship
Antonio Cesaro © vs. R-Truth
Intercontinental Championship
Kofi Kingston © vs. Wade Barrett
Number One Contender's Table Match
Rey Mysterio & Sin Cara vs. Team Rhodes Scholars
YouTube Pre-Show:
Number One Contender's Divas Battle Royal
Pick any diva
Bonus Questions
Will AJ get involved in the ladder match?
Who will NOT be involved in the finish to the table match?
*You must name ALL wrestlers not involved in the finish correctly to get credit for this bonus question*
Card Subject to Change
Thanks for playing.
Relative Announcements
1. None